You can save money and provide top K9 security dog at your premises or at the event you are organizing with the right security dog services. All you have to do is select the right provider and the right kind of service. Use these tips to make the best choice.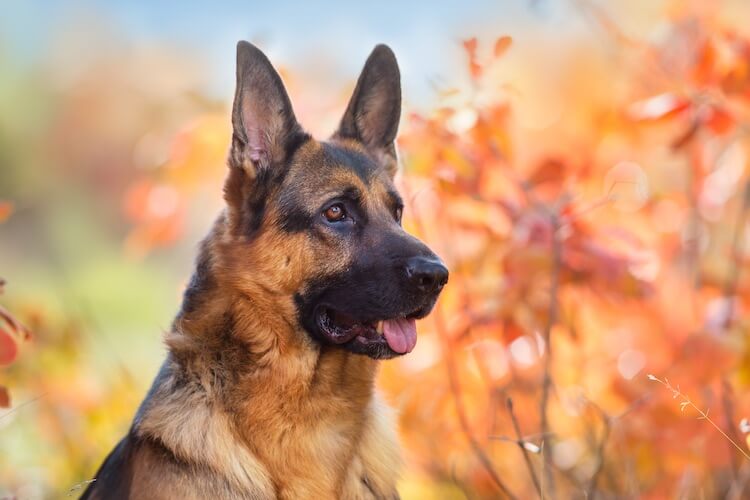 Research the companies offering security dog services in your area. The company you select has to have long-term experience in protecting premises and offering security at events with guard dog units. It is essential for you to check the company's registration with the SIA.
Make an inquiry about the training of the canines. They should have undergone a training program accredited by the British Institute of Professional Dog Trainers. In addition, the K9 teams should undergo regular testing for safety and efficiency, preferably every three or six months.
Ask for references, when choosing guard dog services. A good company should be able to present references from their recent and regular clients. You may want to complement this part of the selection process with an online research of the company. Look for recent reviews to base your opinion on.
Decide which type of security dog services you need. There are canines specifically trained to provide passive security. There are also ones that are proactive. These are trained to handle and disarm criminals. There are also sniffers that can detect any kinds of items, such as narcotics, at security check points. In addition, you can select from static and mobile units. The mobile units inspect the premises and/or provide security at certain times of the day. Ask an expert from the company to recommend a specific type of service, taking into account your individual needs and preferences.
Choose the number of units you will require, when using security dog services. There are a number of factors you need to consider, when making this choice. Take into account the area of the premises that needs security. Consider the points which are more vulnerable to break-ins. If you are using guard dog handling units for security at events, you need to make a decision based on the size of the place, at which the event takes place, the number of people present, entry points, emergency exits and other security measures.
This is how to choose security dog services. It is essential for you to research the provider carefully before deciding to work with them. It is also important for you to rely on the advice of experts when selecting the type and number of units you need.
Protect what is valuable to you with top quality Security Dog Services